Denver's Favorite Vegan Bakery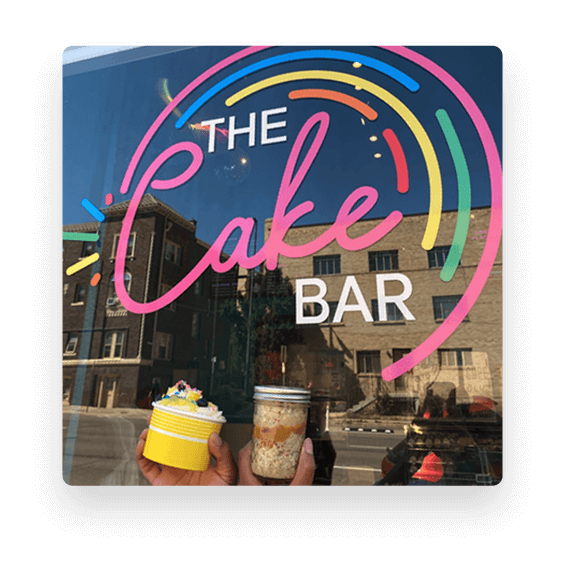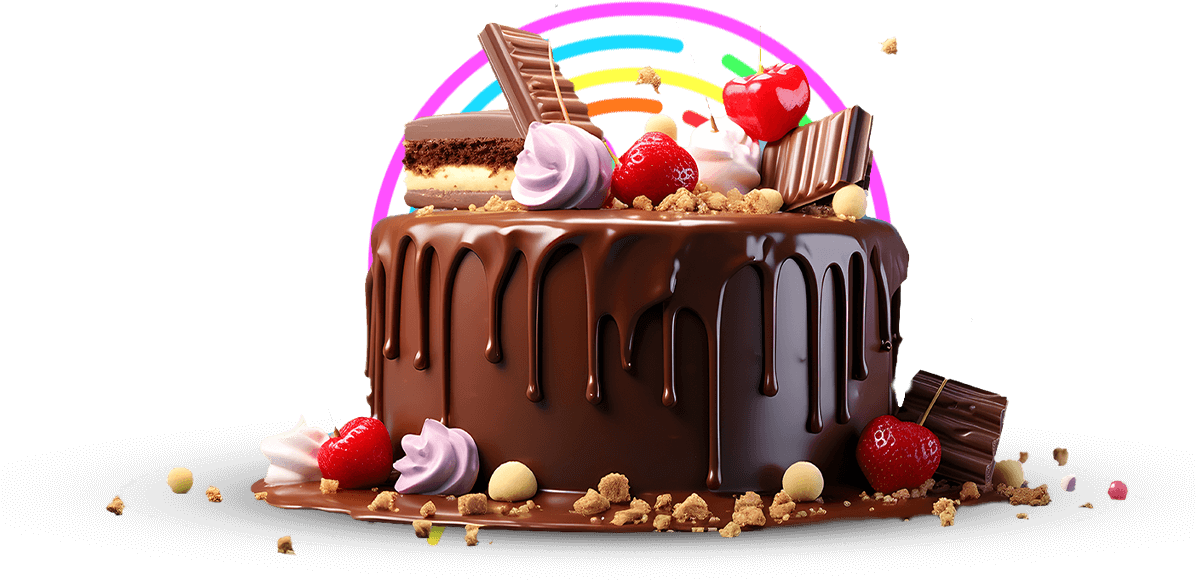 All of our cakes are made without any eggs,
dairy butter or dairy milk.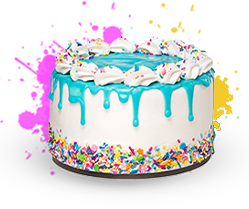 Make your next birthday celebration extra special with one of our famous birthday cakes.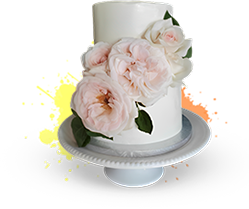 Cake Bar wedding cakes are second to none. Have your guests oohing and ahhing.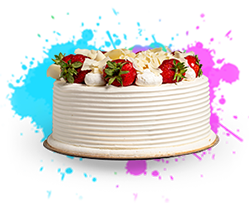 Classic Cakes
Choose from a variety of our classic flavor combinations for any event!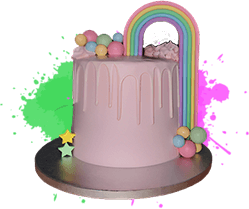 Made to order, tasty and beautiful. Try one of our custom cakes today!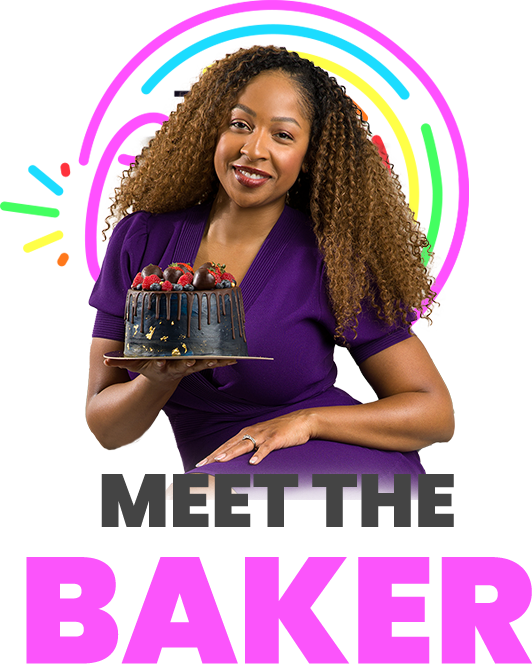 Hello my name is Angela Wells, better known as Angie or the cake lady! I am vegan and I originally started to improve my health, but I learned that veganism, the practice of abstaining from the use of animal products in food, clothing, and much more, is about putting the animals first. It's one of my life's purposes, but it's not always easy and holidays like Halloween and Thanksgiving, traveling somewhere new, and special occasions like birthdays can be the hardest. These are moments that are supposed to bring people together, but too often vegans are excluded from dessert in accommodation of the majority. Now I love cake, and I got tired of paying top dollar for vegan cakes that didn't taste good; so after making and sharing my own birthday cake that was a hit, The Cake Bar was born.